REMOTE CONTROL BRINK HOME
26 Feb
REMOTE CONTROL BRINK HOME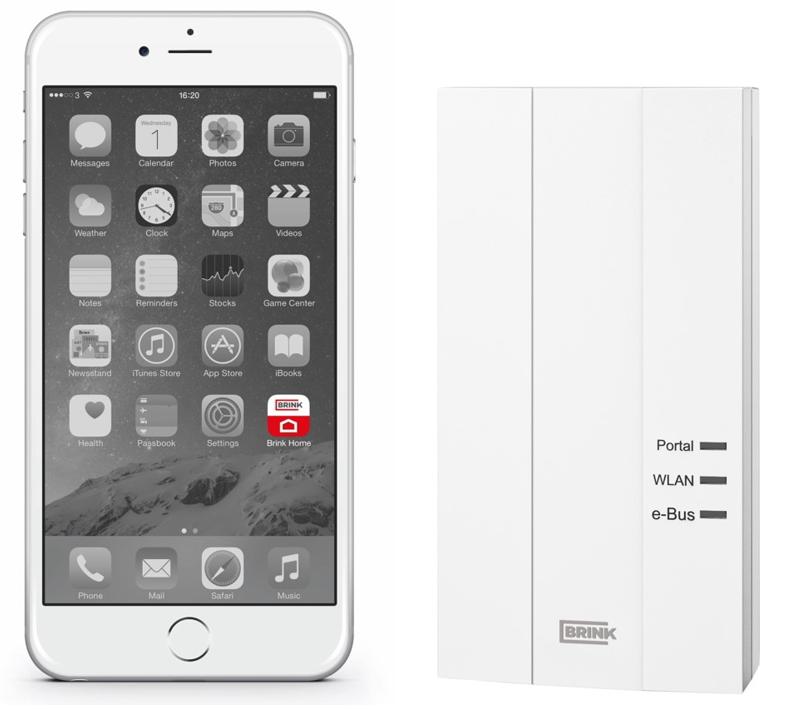 BRINK HOME
REMOTE CONTROL FOR HRV UNITS BRINK
Brink Home allows you to regulate your heat recovery system  whenever you want, wherever you want, because of the access through smartphone, tablet or personal computer.
•Remote control your system in-home or when you are on your way
•Be always aware how your system is working via the App on your Smartphone or tablet, or with the portal on your PC.
•Service is more easy now, because the installer can make a connection from a distance. 
You can monitor and control the following data:
•Ventilation rate and flow
•Bypass open/close
•CO2 percentage
•RH percentage
•Temperature inside/outside
•2 zone demand control active
•Frost protection active
•Status of your filter
Service announcements