Services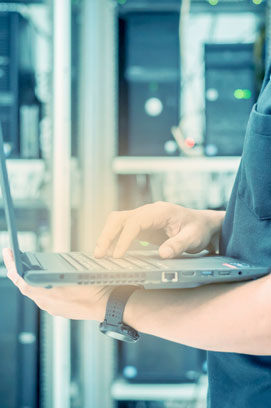 Technical support
Airplast has technical staff providing support to design and paying close attention to your needs by recommending the best solutions. It also has an efficient after-sales service and an ideal consultant for bespoke products.
PVC
Are you a retailer?
Nowadays society imposes increasingly advanced and refined lifestyles, something coming from both us and the community. This involves an increasing search for new materials and more efficient and innovative solutions.
Why Airplast
Airplast does not represent just a product, but a series of values shared by all of us.

The first of them being customer satisfaction. This is taken care of by first-class sector experts by through products that are user-friendly, easy to attach, an exclusive design, carefully designed packaging and meticulous quality control, which all make Airplast a leading company in its sector.