ISH fair Frankfurt 2017: Airplast, constructor of accessories for air conditioning plants
13 Mar
ISH fair Frankfurt 2017: Airplast, constructor of accessories for air conditioning plants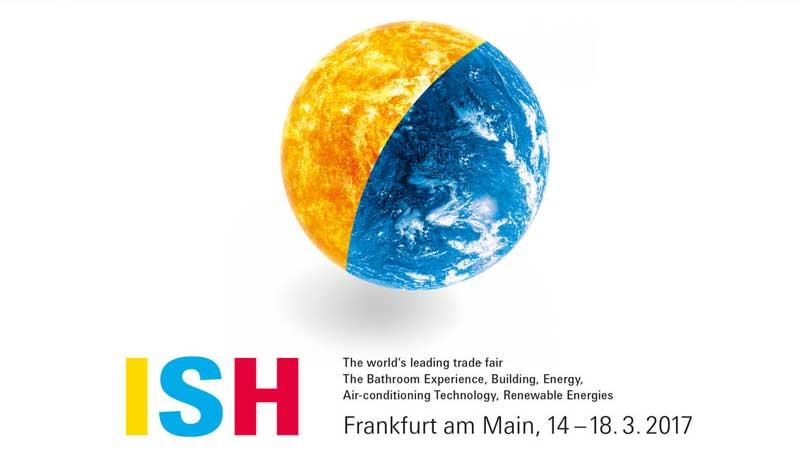 Today Tuesday 14 March the ISH starts; the world's biggest showcase for innovative bathroom design, energy efficient heating and air-conditioning technology and renewable energies, which takes place every two years in Frankfurt. It is visited by over 196 thousand visitors from the whole world and you will find more than 2400 exhibitors on a exhibition surface of 260 thousand m2. 
Airplast, constructor of accessories for air conditioning and heat recovery ventilation plants, will not be exhibiting directly but will be present and will keep you informed about this important event our next news later this month.
Should you want further information in the meantime, please don't hesitate to contact us by filling in our Contact Form, or calling +390456159503.